「尖ったことをやっている孤高の職人として、名があがるのが大城戸織布、大城戸祥暢さん。高い技術を駆使し、誰もやっていない生地を生み出し、挑戦してきた方です。僕がうかがった時はテグスと綿の糸で見たこともない生地を織り上げていました。デザイナーを支え、小ロットの相談にも乗り、共に挑戦することで成長し、多彩な生地を手がけられています。tamaki niimeでは、大城戸織布の生地をベースに色柄をアレンジしてもらいました。タフな生地なので、バッグなどの小物づくりやラグにもおすすめ。経年変化がある染料で染めた糸を使っているので、デニムのように使い込むほど味わいが深まります」
nuno&広報担当 藤本隆太
1950年創業、家業である大城戸織布を
1997年、大城戸祥暢さんが受け継ぎ、
顔が見える機屋として、
下請けから直販へシフト。
平織からジャガード織まで、素材もさまざまに
made in Japanのこだわりを持ち、
クリエイターたちの声をカタチにする
ものづくりに挑んでいます。
柔道着を織る技術を生かし
極太の糸を使った刺し子生地など
手がけてこられたものをベースに
別注でアレンジしてもらい
tamaki niimeだけの生地をお届けします。
Mr. Yoshinobu Okido of Okido Woven Fabric is a solitary craftsman who has been doing something very sharp and unique. He has been challenging himself to create fabrics that no one has tried before, making full use of his advanced techniques. When I visited him, he was weaving fabrics I had never seen before using thread and cotton yarn. He supports designers, consult with them on small lots, and take on new challenges with them and work on a wide variety of fabrics.
At tamaki niime, we asked him to arrange colors and patterns based on Okido Woven Fabric. This tough fabric is recommended for making bags and other small items as well as rugs. The yarn is dyed with dyes that change over time so like denim, the more you use it the deeper the flavor will deepen.
Ryuta Fujimoto, nuno & PR manager
Founded in 1950, the family business Okido Woven Fabric was taken over by Mr. Yoshinobu Okido in 1997 and as a weaver who can see the face the company has shifted from subcontracting to direct sales.
Various materials from plain weave to jacquard weave, he is committed to "made in Japan" and he takes on the challenge of creating products that turn creator's requests into reality.
Utilizing the technique of weaving judo wear Sashiko fabrics using extra-thick threads, etc.
based on what they have been working on, we have them arranged by special order and will offer you the fabrics exclusive to tamaki niime.
———————

海外配送は承っておりません。 ———————

We do not ship outside of Japan.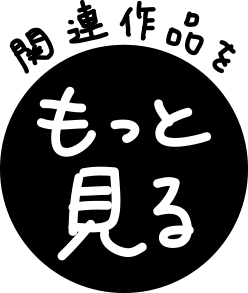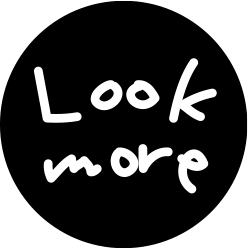 ※実際の作品と写真とは色味が若干異なる場合がございます。
※The color of actual work may differ from the picture.
sold out
¥
エラーが発生しました。
カートに入れました。
※実際の作品と写真とは色味が若干異なる場合がございます。
※糸のラインの位置や太さは作品によって異なります。 *The color of actual work may differ from the picture.
The appearance such as position and thickness of the yarn varies depending on the work.
sold out
¥
エラーが発生しました。
カートに入れました。