松茶商店の 客家擂茶
Matcha store's Hakka Lai Cha
「毎朝、これ一杯飲んでスタート。お湯を注ぐだけでできるから、私みたいに食事が不規則な人、なかなか自炊できない人、忙しい人ほど、うれしいお茶。豆や雑穀の自然なおいしさに、からだが満たされて、ほっと温まります。松茶商店の松本学さんが台湾で惚れ込み、作り手を口説き落として、日本へ。これがあれば、安心」
玉木新雌
「客家擂茶」(はっかれいちゃ)は
22種類の豆と雑穀を食べるお茶。
豆や雑穀をすりつぶして丸ごと粉末にした
1800年続く、台湾伝統の健康茶です。
お湯を注ぐだけ、
ミルクや豆乳ともよく合います。

「客家」という民族に受け継がれる
「擂茶」に惚れ込み、
栄養を損なわない、低温焙煎にこだわった
台湾・九份「SIIDCHA」の客家擂茶を
唯一日本に届けています。

「1日に擂茶を3杯飲めば終日疲れを知らず」
と、現地で言われるほど、
ビタミンB群やミネラル豊富。
すぐ作れて、体が満たされる、
みんなにうれしいお茶です。
I start every morning with a cup of this eatable tea. Just pouring hot water is all it takes to make this tea, so it's great for people like me who eat irregularly, have difficulty cooking for themselves, or busy person. The natural taste of beans and minor grains fills my body and warms me up. Mr. Manabu Matsumoto of Matcha store was charmed by this tea in Taiwan and won a maker's heart, and brought it to Japan. With this, I can rest easy.
Niime Tamaki
Hakka Lai Cha (Hakka Ground Tea) is an eatable tea which is made from 22 kinds of beans and grains. It's a Hakka people's traditional healthy tea that has been made by grinding beans and grains into powder and has been used for 1800 years. Just pour hot water and it goes well with milk or soy milk.

We're charmed by this ground tea, which has been handed down to the Hakka people and the tea which is sticked to low-temperature roasting to preserve its nutrition. This is the only Hakka Lai Cha delivered to Japan by SIIDCHA, the leading manufacturer in Taiwan which has a café in Jishan.

There is a Hakka proverb that says, "If you drink three cups of ground tea a day, you will never be tired." It is rich in B vitamins and minerals. This tea is easy to make, fills our body and is good for everyone.
スウテンモノ
Few of a kind
松茶商店の 客家擂茶
Matcha store's Hakka Lai Cha
no item
sold out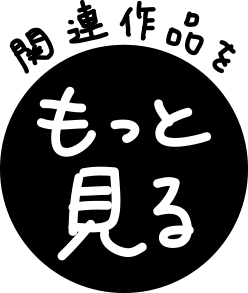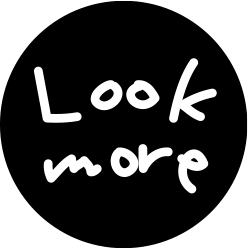 ※実際の作品と写真とは色味が若干異なる場合がございます。
※The color of actual work may differ from the picture.
sold out
¥
エラーが発生しました。
カートに入れました。
※実際の作品と写真とは色味が若干異なる場合がございます。
※糸のラインの位置や太さは作品によって異なります。 *The color of actual work may differ from the picture.
The appearance such as position and thickness of the yarn varies depending on the work.
sold out
¥
エラーが発生しました。
カートに入れました。