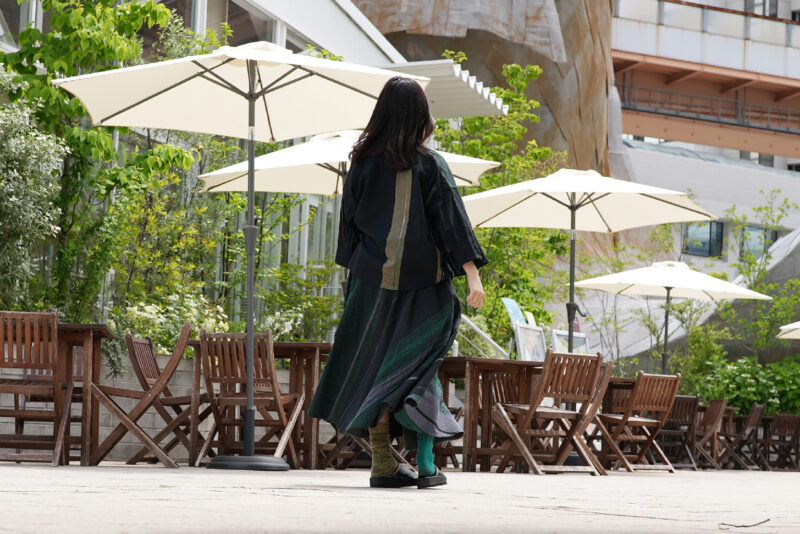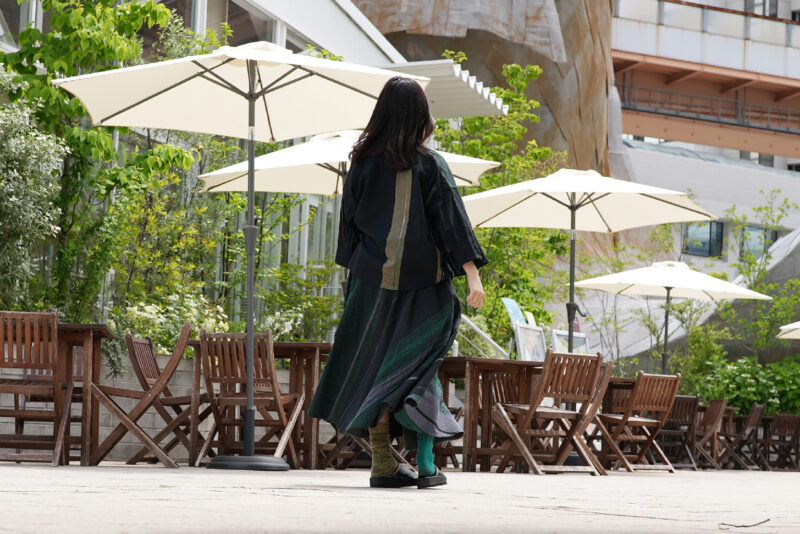 tamaki niimeのコットン100%の生地は
軽くてやわらか。涼しくてベタつかず、
心地よく肌に馴染みます。
今回はジメジメが気になるこれからの季節に
ぴったりなボトムスをご紹介。
もちろんすべてイッテンもの! tamaki niime's 100% cotton fabric is light and soft.
It's cool, non-sticky and comfortably blends into the skin.
This time, we introduce bottoms
that are perfect for the coming season
when you are worried about the damp weather.
Of course, they are all one of a kind!