TAKAMIOKAKIの おかき
TAKAMIOKAKI's rice crackers
「おかき職人の祖父・叔父のもとで修業。素朴でおいしくて大好き、地元産の素材を使っているところにも共感します。「僕が本当に造りたかったおかき」と、堂々と銘打ったパッケージもすごく格好いい。つくる量に限りがあっても、手焼きにこだわって味を守る。謙虚なお人柄が味に表れた、信頼できる、地元の作り手です。」
玉木新雌
1951年、祖父がはじめた
おかきづくりの伝統を受け継ぎながら、
今までにない新しいおかきを追求。
兵庫県内の無農薬・減農薬栽培した
もち米、うるち米はじめ、
西日本産の純国産水稲もち米を中心に
おかきの生地をつくり、
化学調味料や着色料、上白糖は一切不使用。
シンプルにおいしさを極めた塩味から
地元産の素材を取り入れたおかきまで、
おかき職人の高見恭平さんが
一枚ずつ焼き色を見ながら手焼き。
「僕が本当に造りたかったおかき」
というメッセージ通り、素材から製法まで
こだわり抜いたおかきです。
The maker was trained by his grandfather and uncle who were rice cracker makers. I love it because these are simple and delicious, and I sympathize with the fact that they are made with local ingredients. I love the package too which proudly named "The Okaki I really wanted to make". Even though the amount he makes is limited, he insists on hand-baking to keep the flavor. He is a trustworthy local maker whose humble personality is reflected in these taste.
Niime Tamaki
While inheriting the tradition of rice cracker making started by her grandfather in 1951, he pursues a new type of rice cracker never seen before. They use glutinous rice, Uruchi rice, and other rice grown without or with less agricultural chemicals in Hyogo Prefecture and they make cracker dough from glutinous rice and pure domestic paddy rice grown from Western Japan. No chemical seasonings, coloring agents, or refined sugar are used. From simply delicious salty cracker to which made with locally grown ingredients, Mr. Kyohei Takami, a cracker maker bakes each one by hand, checking the color of each piece. As he says, "This is the kind of okaki I really wanted to make." From the ingredients to the method, it's rice cracker which he carefully stick out.
スウテンモノ
Few of a kind
TAKAMIOKAKIの おかき
TAKAMIOKAKI's rice crackers
no item
sold out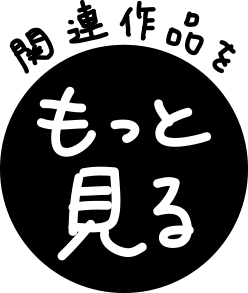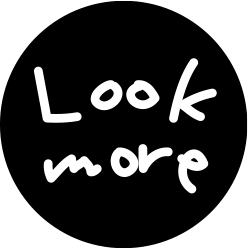 ※実際の作品と写真とは色味が若干異なる場合がございます。
※The color of actual work may differ from the picture.
sold out
¥
エラーが発生しました。
カートに入れました。
※実際の作品と写真とは色味が若干異なる場合がございます。
※糸のラインの位置や太さは作品によって異なります。 *The color of actual work may differ from the picture.
The appearance such as position and thickness of the yarn varies depending on the work.
sold out
¥
エラーが発生しました。
カートに入れました。